Liquid Lip Velvet is a statement-making matte cream colour with a comforting, whipped texture.
Developed with an innovative formula that combines rich pigment, smooth application and a whipped, creamy texture to create a bold, velvet finish that lasts for up to eight hours. The comfortable, non-drying formula keeps lips supple and moisturised during wear, ensuring the colour does not dry, fade or crack.
Available in our boldest palette, each of the 14 shades coats lips with a shot of saturated colour in one gliding movement.
Liquid Lip Velvet provides a light-as-air feeling and a cushion-soft sensation upon application.
6ml/0.2fl oz
Made in Italy
Liquid Lip Velvet – Dark Rosewood No.17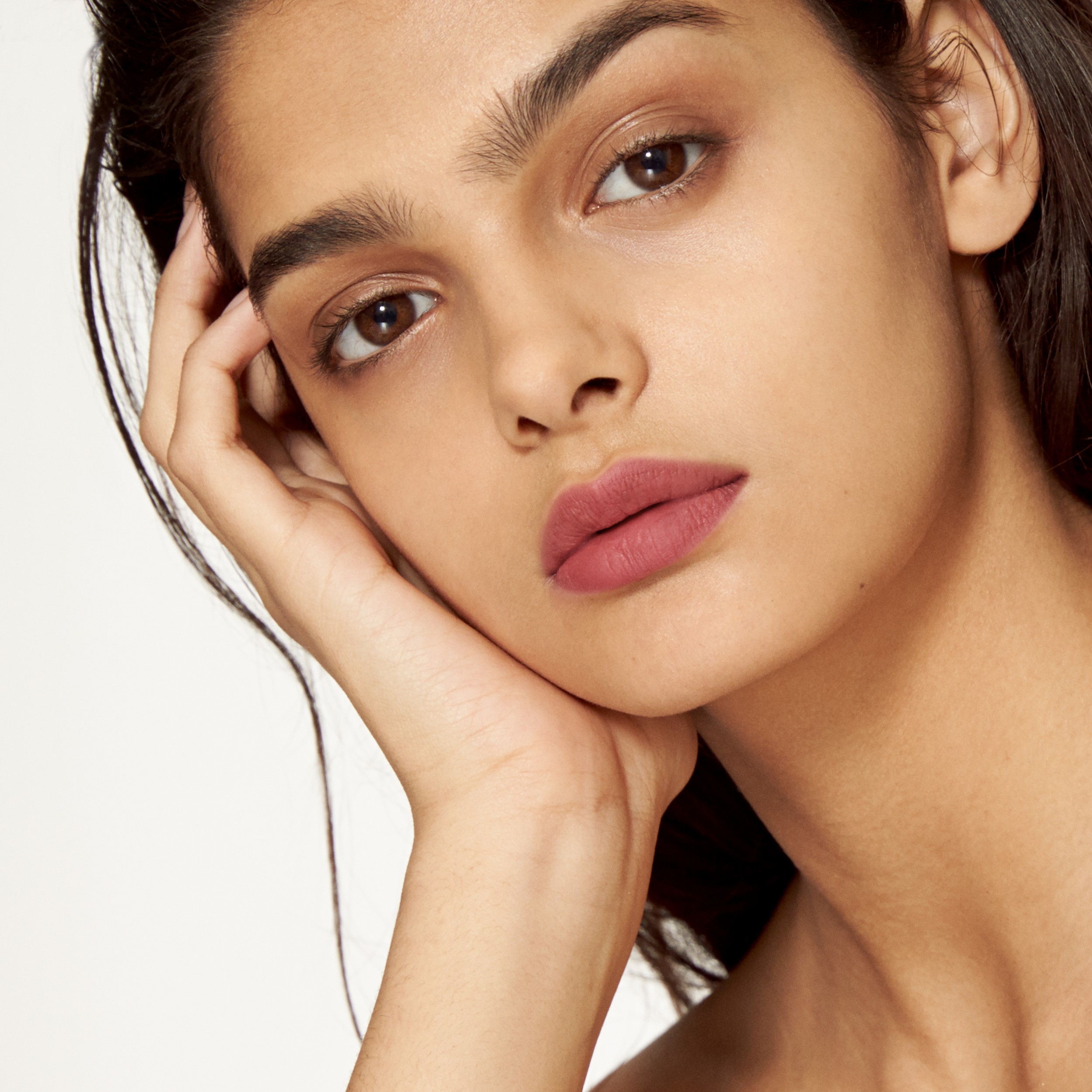 Liquid Lip Velvet – Bright Plum No.49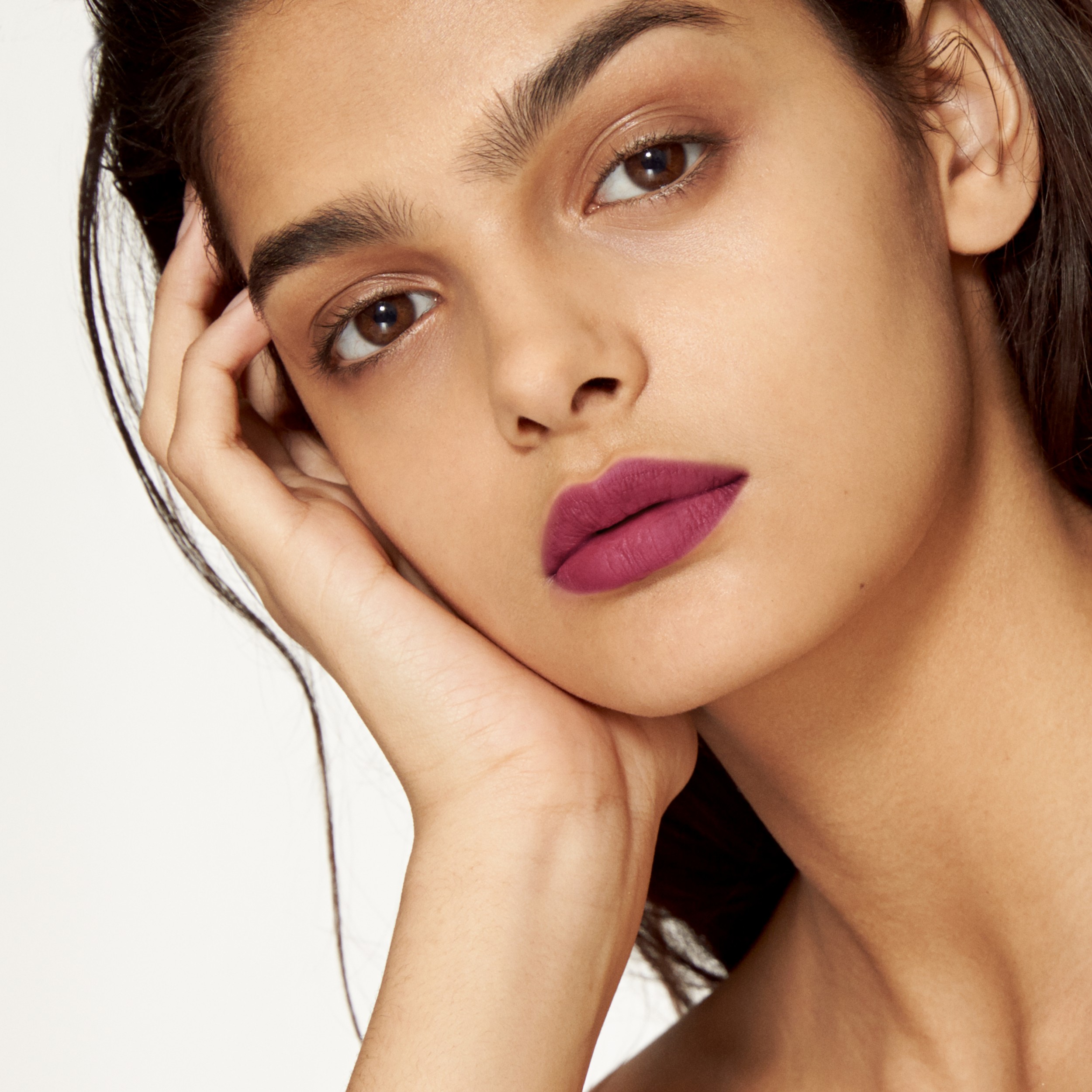 Liquid Lip Velvet – Oxblood No.53